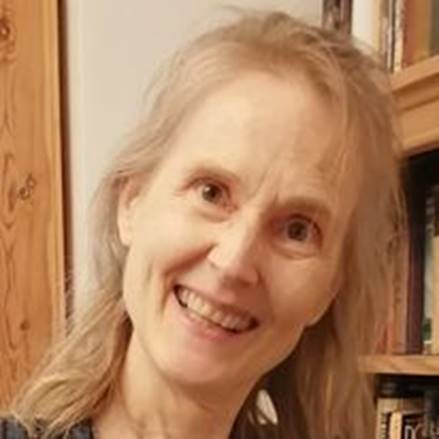 I am an economic historian. I explore the lives of ordinary people in the past and try to explain how poor economies get richer and improve human well-being. I'm interested in how social institutions – the formal and informal constraints on economic activity – shaped economic development between the Middle Ages and the present day.
I am the Chichele Professor of Economic History at the University of Oxford, a Fellow of the British Academy, the Academy of Social Sciences, the CEPR, and CESifo, a Member of the Academic Association of the Collegium Carolinum, and an Advisory Board Member of CAGE and Souq Economics. You can download my CV here.
I grew up in the western Canadian city of Calgary, and have since lived in Scotland, Germany, England, the USA, and the Czech Republic. I studied at the Universities of St Andrews, Cambridge, and Chicago, and was a Research Fellow at Trinity College Cambridge. I then taught for 31 years in the Faculty of Economics at the University of Cambridge, before moving to the University of Oxford in 2020.
My current research focusses on serfdom, human capital, state capacity, and epidemic disease. Past projects analysed guilds, merchants, communities, the family, gender, consumption, finance, proto-industry, historical demography, childhood, and social capital. I have a particular interest in the economic and social history of Central and Eastern Europe.